There are currently no workshops available. Leave your email and we will let you know when one becomes available!
previous workshops
Below are some examples of recent workshops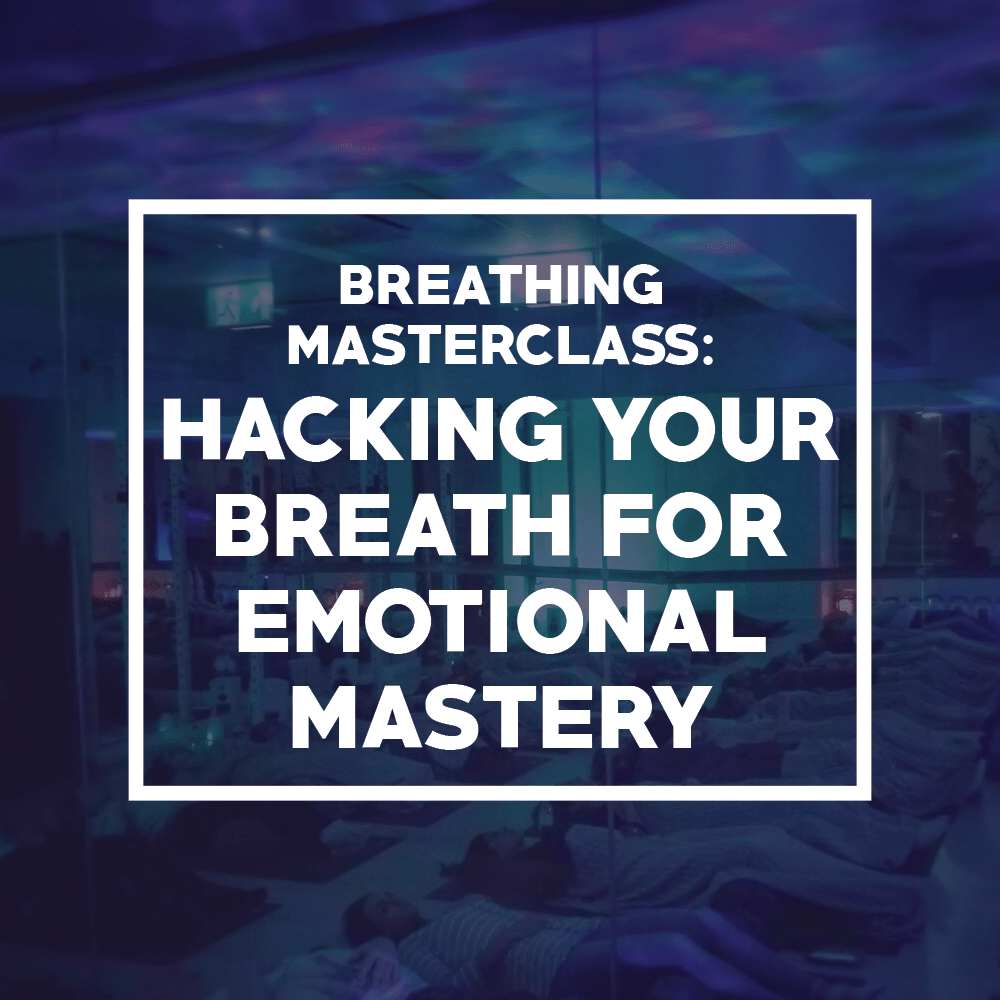 HACKING YOUR BREATH FOR EMOTIONAL MASTERY
Understanding and using the breathe purposefully is a major skill if you want to become a healthy, happy, high-performing individual and enhance every aspect of your life. Learn the secrets of conscious breathwork and how it improves your both your physical and mental health and your power to handle everyday stresses and worries.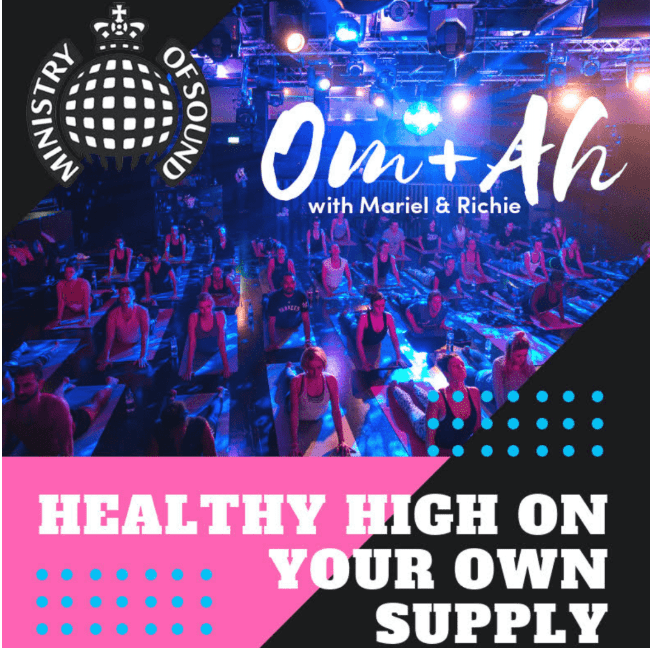 Om & Ah presents: The Ministry of Sound Edition
Are you ready to get high on your own supply and have an out of this world experience in the world famous Ministry of Sound?
Then come and join Mariel and Richie for a morning of Yoga and Breathwork under the epic lights and sound of this world-famous club. Live DJ's will soundtrack our journey together as we first move and stretch through a playful and energetic vinyasa flow followed by a very special and immersive Breathwork journey that will leave you feeling totally blissed out with all sorts of good vibes.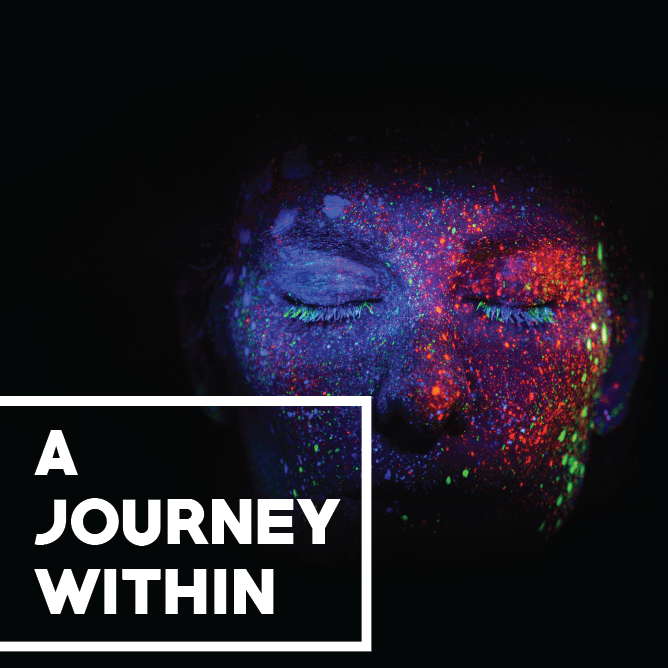 A JOURNEY WITHIN
In this very special 90 minute event, we will go be going deeper than ever before.
Join Richie for an exclusive evening of Breathwork, learning practical techniques to help strip away mind clutter and distraction and bring you back in full connection with yourself. You'll leave on a natural high with a sense of freedom, focus, energy and calmness and maybe even a new sense of self.
People breathing
That was ABSOLUTELY INCREDIBLE! A few days ago I participated in a breathing workshop led by Richie. This to me was one of the most impactful activities I did in a long while. I Now know exactly what I can do on a day-to-day basis to increase my energy level, feel better physically and have more mental clarity and peace of mind. Rich, you are really one of a kind in leading these guided experiences, a big thank you to you sir and I hope to see you again soon!

Wow! What an incredible workshop, I enjoyed every moment. I felt so amazing and energised afterwards, I was buzzing. Richie took me on the most fantastic guided breathing experience that I have ever had. Plus, that night I had the deepest and most comfortable sleep that I'd had in a long time. Thanks Richie!

I heard about this breathing workshop and thought I would give it a go, not really knowing what to expect, after all it's just breathing right? Wrong! I started off feeling very relaxed and enjoying the music but as the breathing techniques kicked in Rich really led you on a journey which I had to admit I didn't want to end! Saying that once it did, I felt very positive and full of energy and the effects lasted for a few days. I also had the best nights sleep I had in a long time.Would I recommend this class? Yes, give it a go you just might surprise yourself on where it takes you!!!

I had the privilege of being at a breathwork class led by Richie in London, and to say it was an amazing experience would be an understatement. It was such a profound and rich experience its hard to put it into words.

The physical aspect of it was both strong and gentle and allowed me to connect to a deeper part of myself, while releasing the stress I was holding various part of my body...an unexpected and most welcome benefit however was the emotional cleansing and healing effect his breathwork techniques have.

Also Richie creates a true sensory immersive atmosphere that you just don't want to leave, I believe everyone must experience this!