breakthrough with breathwork
As human beings, 99% of our thought patterns and emotions are unconscious
Therefore we often feel stuck because it's hard to know what is holding us back. Breathwork is the most powerful tool to realise and release physical, mental and emotional blockages that we may have not even known were stopping us from being happy, healthy and strong.
As part of the Breakthrough with Breathwork program we use a series of sessions involving deep breathwork to accelerate personal growth and development quickly and safely. We combine deep breathwork sessions with the latest coaching technologies to make sure that any breakthroughs or insights are lasting.
After only a few sessions you will know how to use breathing for yourself as a lifelong tool.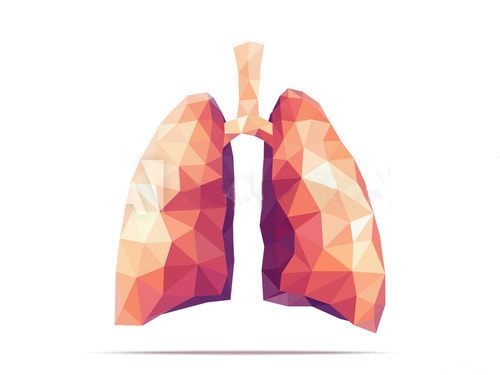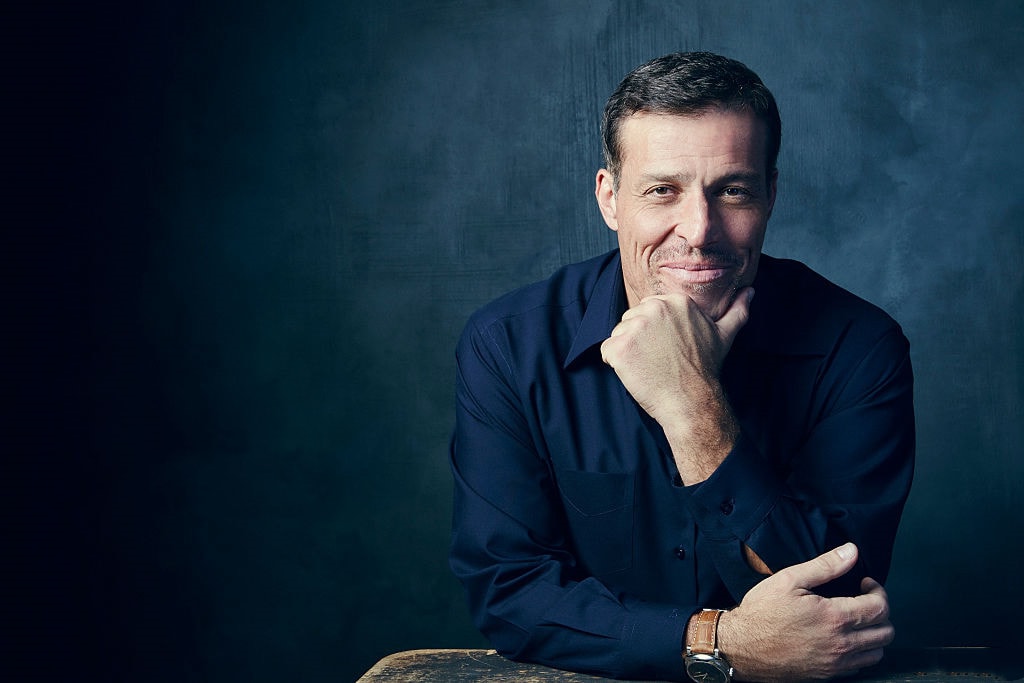 Breath is the ultimate key to your well-being. Once you pay attention to your breath and master its true power, you master your life and it's outcomes.
Tony Robbins
We breathwork
Before working with Richie I was completely closed off and shut down, unmotivated and uninspired to do anything other than just survive each day with only the bare minimum effort.

Now, I no longer require antidepressants and my anxiety is non-existent. I am inspired everyday and loving life.

I am so thankful that I had the opportunity and the absolute pleasure of working with Richie and I just can't recommend him enough. His skills and techniques have been far more beneficial to me than all the hours spent in counseling appointments over many years!

I reached out to Richie during a time of deep personal struggle and turmoil. Having suffered from panic attacks for the last 2 years, I knew I wanted to chart a new path in my life's journey, but I did not know how to do that.

Within 15 minutes of our first session, Richie was able to allay my initial fears; that I wasn't crazy or beyond help. Since then, Richie has been an integral part in my quest for a sound and healthy mind, body and spirit.

In just a few sessions, my self-esteem and confidence levels improved greatly. I finally feel as though I am in control of my life now and the sense of empowerment is liberating.

As a person with ADHD and Bipolar, I find myself trapped in panic attacks and anger attacks regularly through my daily life.

After only three sessions I am now finally able to "stop and relax" and stay more relaxed and calm throughout the day.

Not only have Richie's knowledge, experience and techniques made a big difference for me, but just consulting with him made me feel instantly calm and I am inspired by his personality and down-to-earth attitude.

Before I met Richie I was living with a lot of fear and anxiety. I was in a rut and couldn't seem to move forward in life.

I now have had a real mind shift. I know I can face my fears and I feel more confident within myself. I hold my head up a lot more and I don't shy away from challenges.

If you have the opportunity to work with Richie you should jump at the chance. I feel incredibly lucky to have worked with him and I wish everyone could experience what I have.

I have always struggled with performance anxiety and as a professional singer, this is crippling.

In just one session Richie taught me some great techniques for dealing with the anxiety and in my next audition I was completely calm and focused.